Tony Webb began Space Tourism in 2000 – it was his daily job and without a paycheck. Who wants this job? Work every day for 22 years and not get paid.
Astronaut Buzz Aldrin suggested the nation should have a lottery to journey to space. He tried, failed, and quit. Many others too. You can see the 22 years using the Wayback Machine to see the years of Space Tourism eSpaceTickets.com or eSpaceLOTTO.com see CecilFieldSpaceport.com Today, the self-funded 22-year project offers the best odds of winning a night's stay at the Planet Ocean Underwater Hotel.
Recently for the USA only, a SpaceX rocket seat was raffled and produced a historical funding performance for the St. Judes Hospital.
It's impossible to auction off 4,000+ rocket seats. Also, the ODDS of winning one rocket seat launch are a minimum of 30 million to one. Not good odds. Our odds are 3,000 to one and produce winners, winners, winners!
Because everyday people can not afford to stay at the moveable Planet Ocean Underwater Hotel, we are gift giving all 4,000 guest rooms per underwater hotel.
There is no doubt what-so-ever a minimum of $1 BILLION DOLLARS annually from our legal global gift giving program will help save the coral reefs from extinction. The USA online gaming industry is $275B. Global Gambling Industry is $500B annual. The gift giving programs are all legal in the 45 US states and legal in counties around the world.
The Arab world has accepted gift giving in UAE, Oman, Bahrain, Pakistan, Egypt and definitely for the Israelis. We have strong Arabic opportunities for Arab nations to be contributing funds because they ALL want to win a night's stay at the Planet Ocean Underwater Hotel in the Maldives or Red Sea operations area.
Once again, there is no other on-going global funding coral reef restoration solution. Belize, Honduras, South Pacific Island Nations and the Australian Great Barrier Reef will now have global gift giving money... including from CHINA!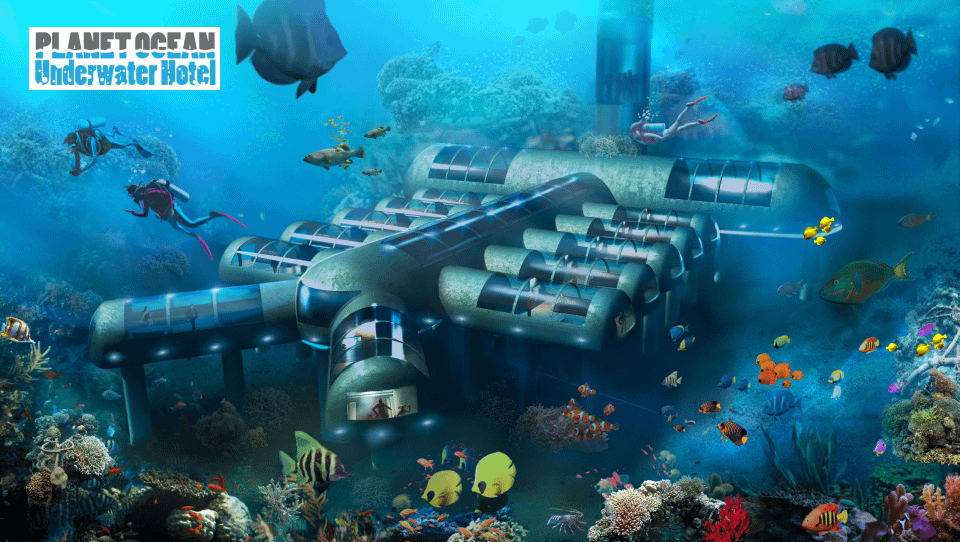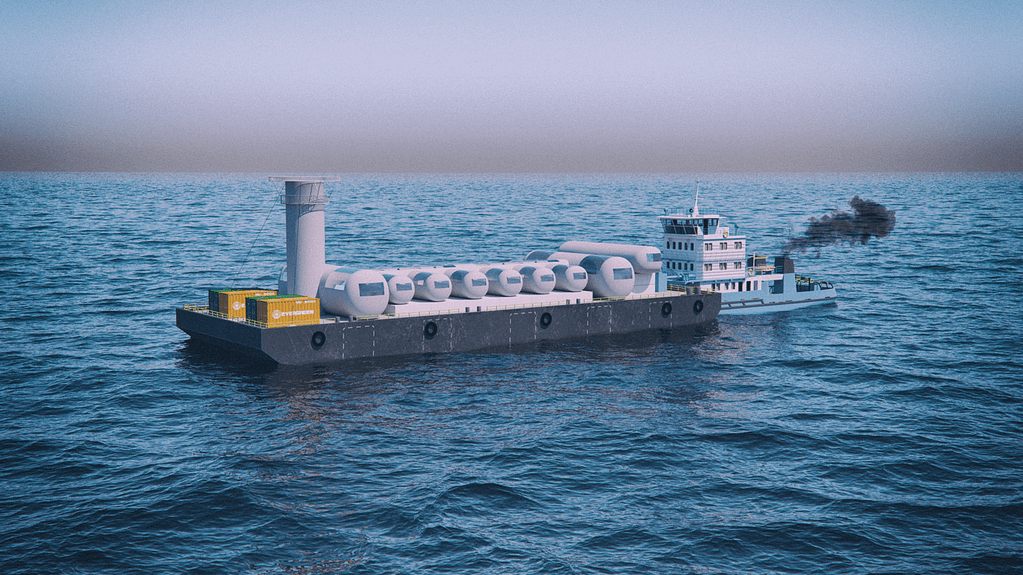 Planet Ocean Underwater Hotels has created a global WIN WIN solution.